incubation-uk.com
Incubation Ltd
Start-up, Turn-Around, Investment, Mergers & Acquisition



We Invest in and Buy Struggling Companies:
Is your company struggling with cash flow in these difficult times?
Have you suffered a downturn in sales?
Companies are suffering because the down-turn has affected sales.  Creditors build up (and come knocking at the door) and it becomes increasingly hard to meet existing commitments, obtain lines of credit to continue trading, and generally make ends meet ...
Are you concerned that your business is in danger of becoming insolvent?
Directors can be dogged by the mounting stresses caused by
the worry of the personal liabilities they may be taking on by trading whilst insolvent. Creditors, who themselves are facing lean times, can become increasingly troublesome, possibly even threatening court action ...

Find out more ...

Starting a New Business
?
Need to make your start-up Investment Ready?

If you have been 'doing the rounds' looking for angel finance but have been unsuccessful so far, then the chances are that you're doing something wrong.  Even in these times there is plenty of investment money looking for the right home. It may be that you need to change your strategy. 

You may also need some assistance in sourcing the funds, and making the deal happen ...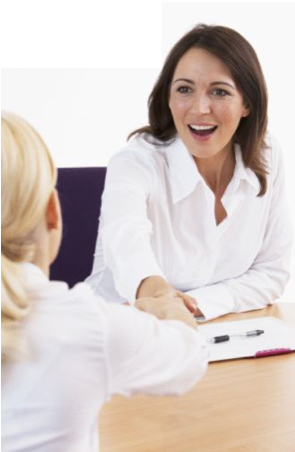 These are tough times for companies, company owners and employees alike.  Every day in the UK over 100 companies go bust.  It is a crying shame because many of

It is an online toolkit that gives users a diagnostic ability to analyse the likelihood of their qualifying for certain types of business funding - and if they do, how much would they be eligible for, how much it will cost, and what are the likely conditions (such as personal guarantees, or loan to value thresholds).
Once a viable loan product, or set of products, has been selected the tool searches all lenders that match these criteria and lets the user know which lenders have put themselves forward as a potential source of finance.  We effect the introduction between the user and the lender, and let both parties negotiate terms.  
National Business Award
One of the companies that we co-founded in 2009,
Three Sixty Entertainment Ltd.,

won the 2009 UK Start-up of the Year award.

In the Book: How they started in tough times – Introduction Section:

"Three Sixty Entertainment is one of the youngest businesses featured in this book [which includes, amongst others, IBM, Penguin and LinkedIn].  And it is the most successful business ever to have won the Start-up Award.  [It's] worth a special mention here … we expect that it will see dramatic growth over the next 10 years, and indeed will become a major household name over that time."

David Lester: Author, and MD of Crimson Business.





More ...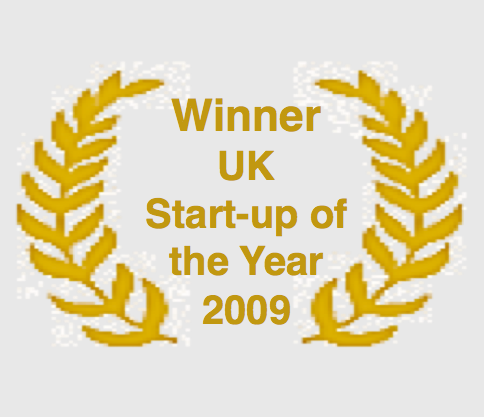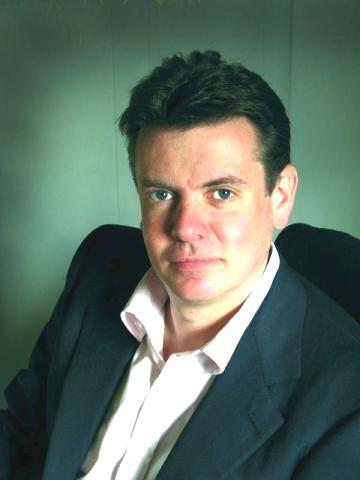 Stop Press:

Announcing a Major New Online Funding
Toolkit and Fund Finder Service ...
Colin Wilkinson is publishing a major new online toolkit for all companies (from start-ups to SME's with a turnover of less than £20m) wanting to raise finance, whether from:
- Bank Loans
- Asset Finance
- Invoice Finance
- Commercial Mortgage

- Equity Investment

- Government Grants


these businesses are fundamentally sound but have problems accessing bank loans or managing their cash flow, and this is threatening their very existence ...
 The Apprentice: You're Fired
 Recent Appearance by Colin Wilkinson as a panelist
Colin Wilkinson recently appeared as a panelist on series 6 of The Apprentice - You're Fired.  "It was a great experience.  A bit of glam to brighten up a rainy Monday in November.  And being flanked by two comic gods: Dara O'Briain and Andy Parsons was a huge thrill - not to mention the gorgeous and gracious Carol Vorderman!"